How Long Do the Results of Facelift Last?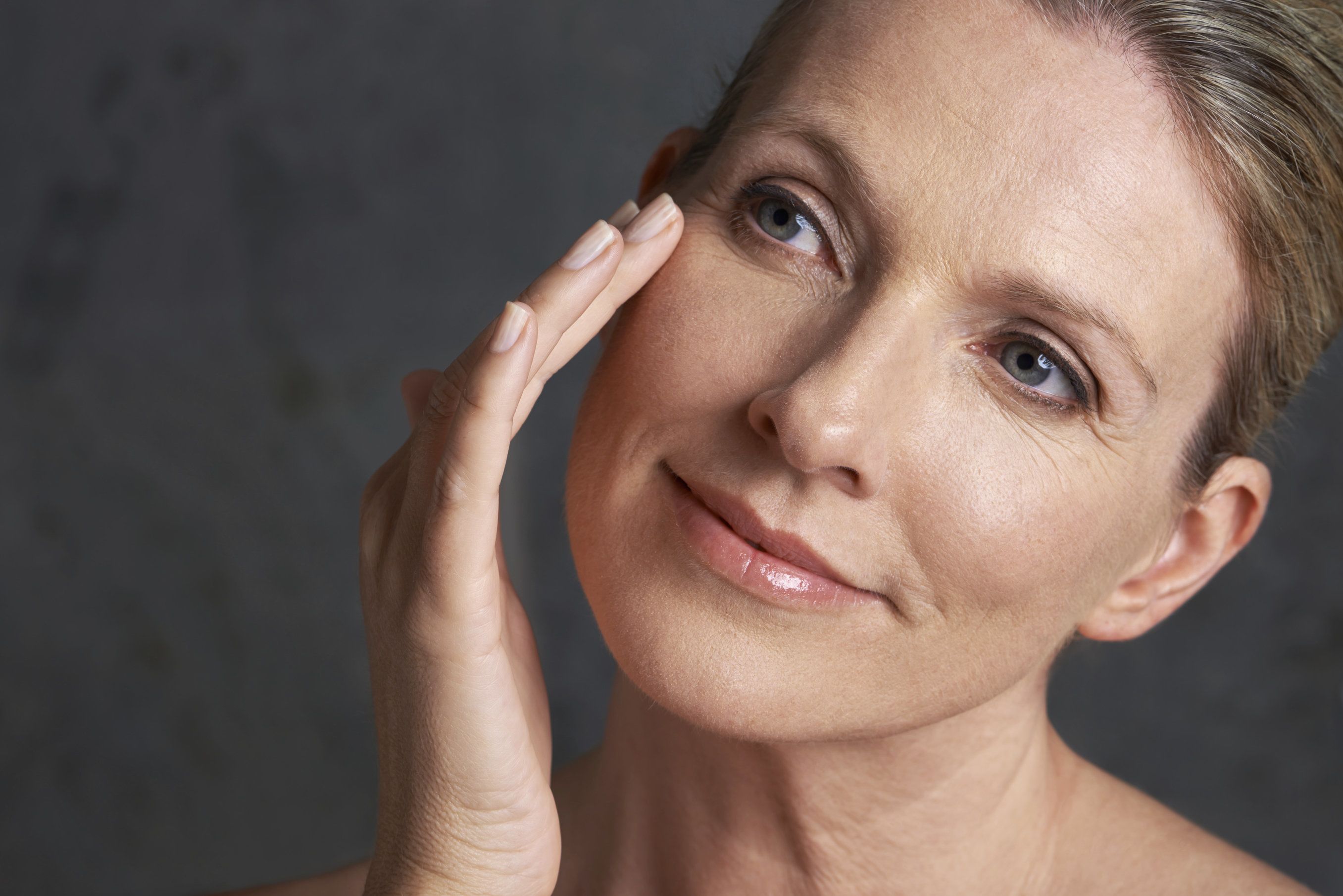 In general, the average facelift can have cosmetic benefits that last for about 10 to 15 years. Sometimes the duration may be shorter and other times the facelift can last even longer. Ultimately this varies from patient to patient based on a whole host of factors. This is why Dr. William C. Cohen always stresses good aftercare practices to all of his Orange, CA facelift patients.
Below we would like to consider some of the factors that affect the lifespan of facelift results. We'll then offer a few simple tips to help make sure your facelift outcomes last for as long as possible.
Factors Affecting the Duration of Facelift Results
Some of the most common factors that affect the duration of facelift results include:
Genetics - Even with facial rejuvenation surgery, your body is bound to experience the effects of time and age. Some patients may experience longer-lasting facelift results than others simply given their genetic makeup.
The Surgical Technique - Some facelift procedures are more effective than others depending on the needs of the patient. This is why it's important for us to tailor the facelift to the needs of the patient.
Age and the Aging Process - The age when you get a facelift can affect how long the results last. This is why it's crucial that a facelift be performed at the right age and not too early.
Sun Damage and Sun Exposure - There are many environmental factors that affect the skin, but sun damage has to be one of the most serious. Excessive sun exposure will lead to premature aging.
Smoking and Tobacco Products - Smoking and chewing tobacco have been known to cause premature aging and poor skin quality.
What Can Patients Do to Prolong Facelift Results
To maintain the results of a facelift, we often tell patients at our Orange plastic surgery center to consider the following advice:
Avoid Using Tobacco Products - Consider a facelift a great excuse to kick the habit for good. There are countless cosmetic and health benefits to this decision.
Wear Sunblock When Outdoors - In order to prevent sun damage, be sure to wear sunscreen whenever you're outside. Sunglasses and a hat with a brim are also helpful.
Have a Healthy Skin Care Routine - Using a good facial moisturizer and the right product can prevent serious issues with your skin. Consider improving or developing a healthy skin care routine.
Eat a Well-Balanced Diet - Eating healthy can improve the appearance and texture of your skin. Be sure to eat a lot of fresh fruits and vegetables, to get enough healthy fats (omega-3 fatty acids), and that you have enough protein each day. Avoid excessive sugar and highly processed foods.
Stay Hydrated - Water is essential for good skin. Be sure to hydrate throughout the day in order to keep your skin looking fresh, vibrant, and clear.
Can I Undergo Touch-Up Work?
If your facelift results are beginning to fade, never fear. There are touch-up treatments available as well as non-surgical skin rejuvenation options that can benefit you. These can be discussed in greater detail during a consultation at our practice.
Learn More About Facelifts
For more information about facelift and how they can benefit you, be sure to contact a skilled facial cosmetic surgeon. The team at Advanced ENT and Facial Plastic Surgery can be reached in Orange by phone at (714) 628-1313.
Related to This