Thermage® vs. Smartlipo™ - Orange County, CA
For many people, maintaining the ideal figure seems like a constant struggle. Whether working to lose those last few pounds of stubborn fat or trying to firm up loose, stretched skin, achieving desired body contours can seem impossible. Fortunately, laser body contouring treatment can tone the figure and eliminate unwanted bulges. At his plastic surgery practice, Dr. William C. Cohen offers a range of laser body contouring treatments to address the unique needs of his patients. Two popular laser body contouring treatments are Thermage® and Smartlipo™ laser-assisted lipolysis. Dr. Cohen is happy to discuss Thermage® vs. Smartlipo™ with his Orange County, CA, patients so that they understand which of these treatments is most likely to address their specific concerns and provide them with the results they are looking for.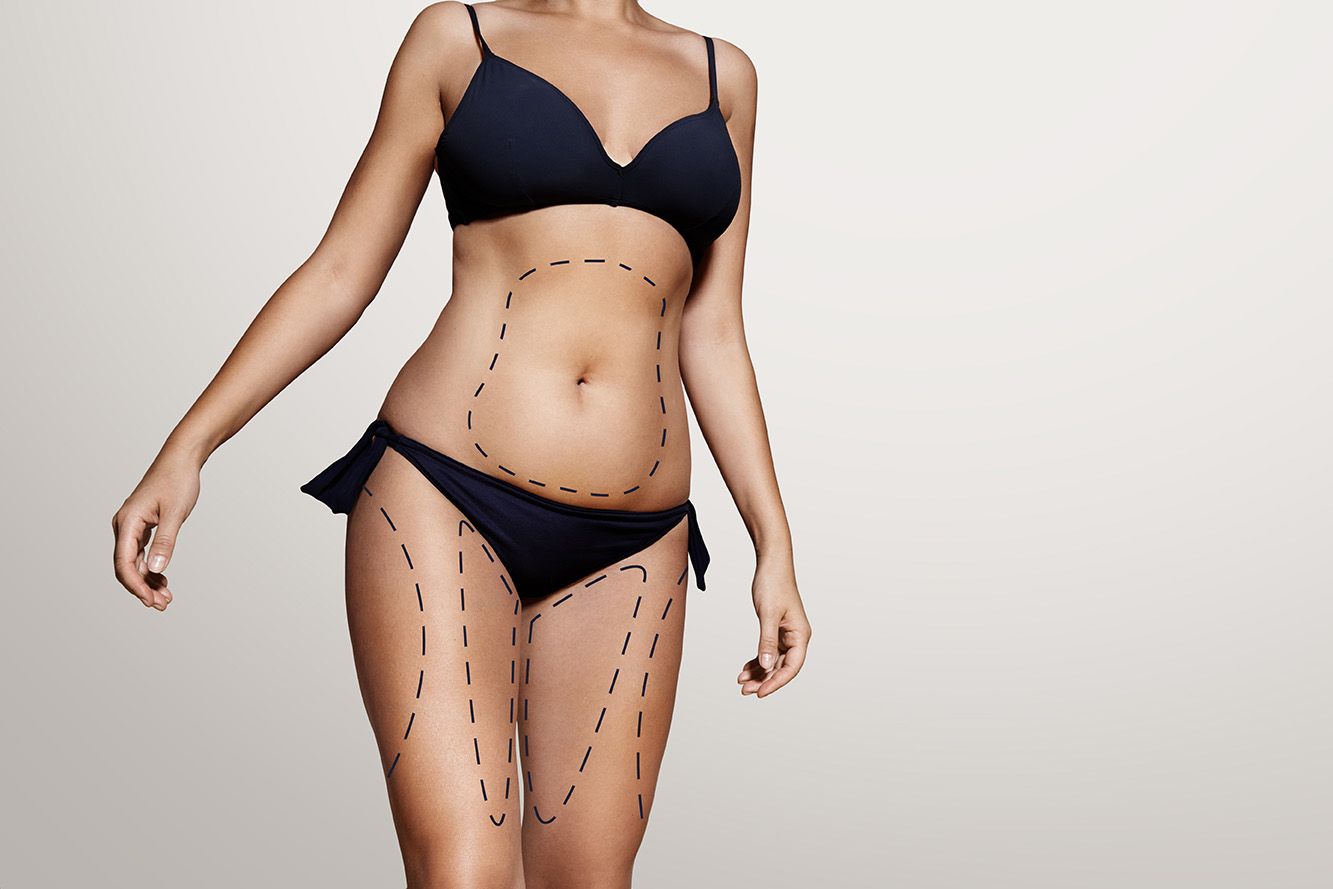 Thermage®
Thermage® is a non-invasive laser treatment that uses radiofrequency energy to tighten loose, saggy skin. Collagen in the body begins to break down much earlier than most people realize. Often, as early as a person's 20s, collagen begins to gradually uncoil. While the results of this degeneration may not be immediately noticeable, once a person reaches their 30s or 40s, skin is likely to look looser, and sagging and wrinkles may develop. Thermage® delivers heat to the treatment area to regenerate collagen. Heat stimulates the collagen that is already in place, resulting in tighter spirals of collagen that encourage skin firmness. Thermage® also stimulates the growth of new collagen, to further improve the appearance of the skin. In the weeks following Thermage® treatment, the skin around the treatment area will look firmer and contours will be more defined.
Smartlipo™ Laser-assisted Lipolysis
Smartlipo™ is a minimally invasive procedure that targets stubborn deposits of fat. This laser liposuction procedure uses thermal energy to directly target and melt fat cells, so they can be easily suctioned from the body. During a Smartlipo™ procedure, a series of small incisions will be made around the treatment site. The Smartlipo™ device, which is a long, thin tube containing laser fiber, is inserted into the incisions and directed at unwanted fat cells. As the fat melts, it is gently suctioned from the body. At the same time, surrounding tissues coagulate, which results in smoother, firmer looking skin. Most patients notice an improvement in body contours within a week of Smartlipo™ treatment, but results continue to develop over the next several months. Fat that is removed through the Smartlipo™ procedure is gone for good, allowing patients to enjoy a slimmer, more toned figure.
Which is Right for Me?
Thermage® and Smartlipo™ have both proven effective in tightening the skin and improving body contours. However, each of these treatments has slightly different applications. It is important to know which technique is best suited to each patient's unique needs to ensure optimal treatment results. Thermage® specifically addresses broken down collagen and loose skin. This treatment may be optimal for patients who have maintained their ideal weight, but are looking to tone the skin to further define body contours. Smartlipo™ targets unwanted fat. This treatment is likely to benefit patients who are within their ideal weight range, but have troublesome bulges due to collections of stubborn fat deposits. A personalized consultation with Dr. Cohen is the best way to learn more about each of these laser body contouring treatments, and which may be right for you.
Schedule an Appointment
If you want to improve body contours and tighten the skin while avoiding cosmetic surgery, you may be an ideal candidate for laser body contouring treatment. To learn more about the laser body contouring services offered by Dr. William C. Cohen, schedule an appointment at your earliest convenience. We look forward to hearing from you!
Related to This