Laser Vein Removal Treatment: What to Expect from the Process
By Dr. William Cohen on June 29, 2016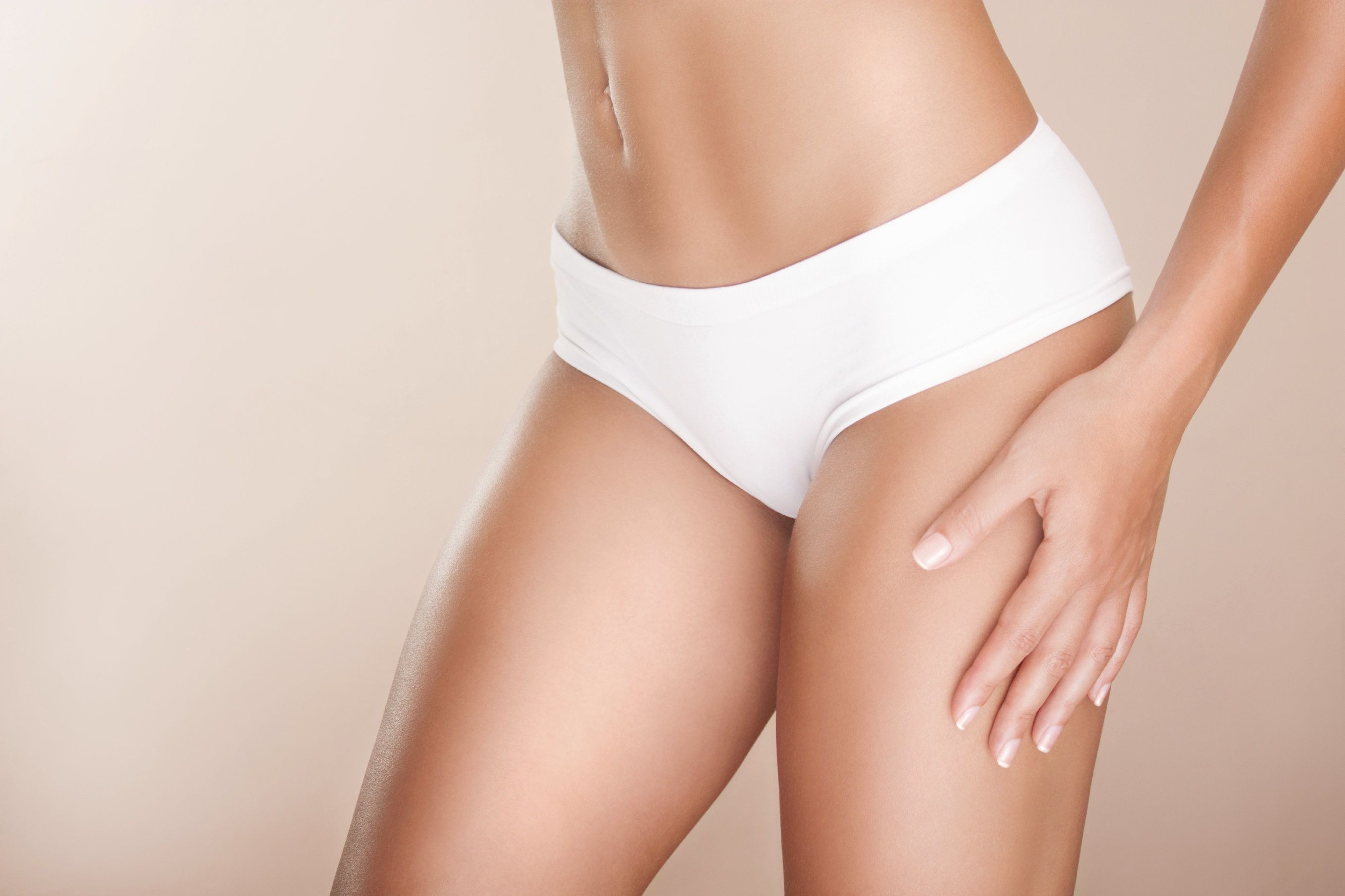 The team at THE SKIN CENTERx has helped countless patients in and around Orange County look their absolute best, using the latest treatments and techniques to reduce wrinkles, tighten skin, and improve overall appearance in the process. In some cases, that means state-of-ther-art laser treatments for the skin, with a focus on renewal and rejuvenation.
With this in mind, we'd like to consider laser vein removal, which is a great option to consider when you've got issues with those pesky spider veins.
About Laser Vein Removal
Laser vein removal is a state-of-the-art method of removing spider veins, the unsightly blue, red, and violet veins that appear on the legs. This issue typically affects women more than men. Rather than injection therapy, which was common in the past, these laser treatments offer a means of improving the overall appearance of the calves and thighs.
How Laser Vein Removal Works
Laser vein removal works like this. Safe pulses of light energy are sent through the skin through a safe laser system. The targeted vein absorbs the laser light and heats up In the process. None of the surrounding tissue is affected. When the vein is heated, it shrinks and becomes less visible as a result.
With laser vein removal, there are no needs and no incisions, just great results.
Ideal Candidates for Laser Vein Removal
Good candidates for laser vein removal are people who suffer from spider veins and would like to get rid of them. These candidates should be in good overall health and are not prone to developing major keloid scars or have issues with scar tissue. It's also ideal that patients be non-smokers as this can affect the treatment and recovery process.
For some patients, skin tone and skin pigment can impact results. In these case, suitability for laser vein removal can be discussed during the consultation process.
What Is Laser Vein Removal Treatment Like?
Laser vein removal takes about 20 minutes and there is only minor discomfort. A safe laser system is used to carefully direct all laser energy and avoid complications affecting other tissues. In some cases, patients may be asked to undergo several laser vein removal sessions for optimal results.
At our practice, we use the Palomar Icon™ laser system, which is safe, effective, and yields great results.
Recovery from Laser Vein Removal
Thankfully there is no downtime from laser vein removal, which means that patients can resturn to work with no problem after their spider veins have been treated. Some patients experience minor bruising, though this typically fades within one to two weeks. Swelling can also occur in the treatment area, though it abates on its own after a few days.
The Results of Laser Vein Removal
The results of laser vein removal can be quite dramatic, with patients experiencing great-looking skin and reduced issues with self-consciousness. The vast majority of patients are satisfied by the laser treatment and what it can achieve.
Contact THE SKIN CENTERx
For more information about laser vein removal and other options available to help you look your very best, be sure to contact our skin care and cosmetic dermatology practice today. The entire team at THE SKIN CENTERx is here to help you enhance your overall appearance.
Related to This
"

I honestly can't say enough good things about Dr. Cohen. First and foremost I never have to wait long which is a huge plus, he is straightforward in a good way, he is very personable which you don't find too much anymore with doctors. And of course when you're an awesome Doc you have an awesome front and back office crew.

" Cheri O.