Rhinoplasty Can Improve the Shape and Size of the Nostrils
By Dr. William Cohen on December 29, 2015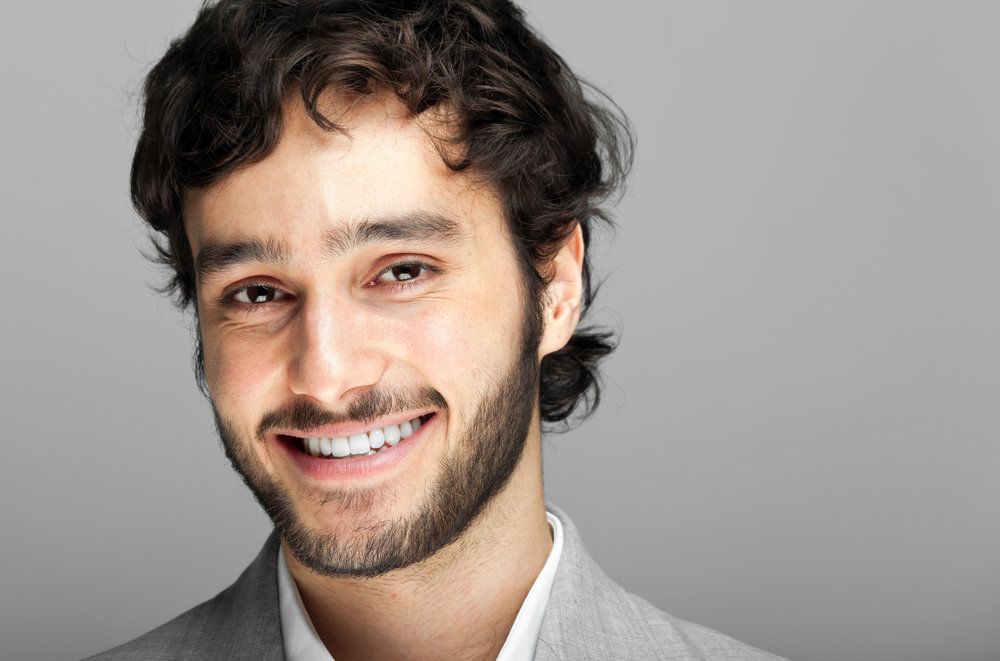 Dr. William C. Cohen is a leading facial plastic surgeon serving Orange County. He is committed to excellent results that help patients look and feel great about themselves. Whether patients undergo a full facelift or a more subtle surgery like rhinoplasty (nose job), Dr. Cohen always takes great care in his work.
We'd like to use this post to consider an aesthetic concern that most people take for granted: the size and shape of their nostrils.
Nostril Size and Shape Can Affect Facial Aesthetics
Many people consider the bridge of the nose and the general size of the nose itself when it comes to the overall affect on the appearance of the face. However, there are many instances in which the nostrils are a primary source of cosmetic concern. A person may have nostrils that are very large, for instance, or small nostrils that affect appearance negatively. There are also a number of instances in which the nostrils are uneven or asymmetrical, causing significant self-consciousness.
Whether these issues are the result of genetics or injury, the ideal option for addressing problems with nostril shape and size is a rhinoplasty.
About Rhinoplasty (Nose Job)
Rhinoplasty is a form of facial plastic surgery that is performed to alter the appearance of the nose. It's one of the most popular surgical procedures in the world, and it can achieve a great deal even when the surgery is rather minor in terms of its scope.
Ideal Candidates for Rhinoplasty to Change Nostril Size
The best candidates for rhinoplasty to address nostril size are people who are in good overall health and do not suffer from medical problems that would make a facial surgery such as rhinoplasty a risky endeavor. They should also be aware of the various risks and benefits of surgery, and have realistic expectations about the treatment process and what it can achieve.
How Is the Rhinoplasty Performed?
When addressing the shape of the nostrils, plastic surgeons often perform a closed rhinoplasty. This means that the incisions are typically made inside of the nostrils themselves. Through small incisions, a cosmetic surgeon then carefully adjusts the tissues of the nose to improve the nostril size and shape.
Will There Be Visible Scarring Around My Nostrils?
In most cases the answer is no. So long as the procedure is a closed rhinoplasty, all incisions remain hidden from view.
A cosmetic surgeon may also perform an open rhinoplasty, which involves a small incision made along the columella, the tissue between the nostrils. Working through that incision is necessary when a surgeons has to make major revisions to the nose. Even in open rhinoplasty procedures, however, the incision is small and scarring is difficult to notice.
What Are the Results of Surgery Like?
Many patients are very pleased by the results of this form of rhinoplasty. Simply by adjusting the size and shape of the nostrils, patients report increased self-confidence and better overall feelings about the appearance of their nose. You'd be surprised how dramatic a difference can be made from a relatively minor adjustment to the nostrils.
Learn More About Rhinoplasty
If you are interested in rhinoplasty and other means of improving the overall look of your face, be sure to contact our facial plastic surgery and skin care center today. Dr. William C. Cohen and the entire team look forward to your visit and helping you look your very best.
Related to This
"

I honestly can't say enough good things about Dr. Cohen. First and foremost I never have to wait long which is a huge plus, he is straightforward in a good way, he is very personable which you don't find too much anymore with doctors. And of course when you're an awesome Doc you have an awesome front and back office crew.

" Cheri O.